Kardinya Partners
A NICHE SOLUTION-ORIENTATED COMPANY
Acknowledgement of Country
Kardinya Partners acknowledges the traditional custodians of country throughout Australia and recognise their continuing connection to land, waters and community. We pay our respects to them and their cultures; and to Elders both past and present.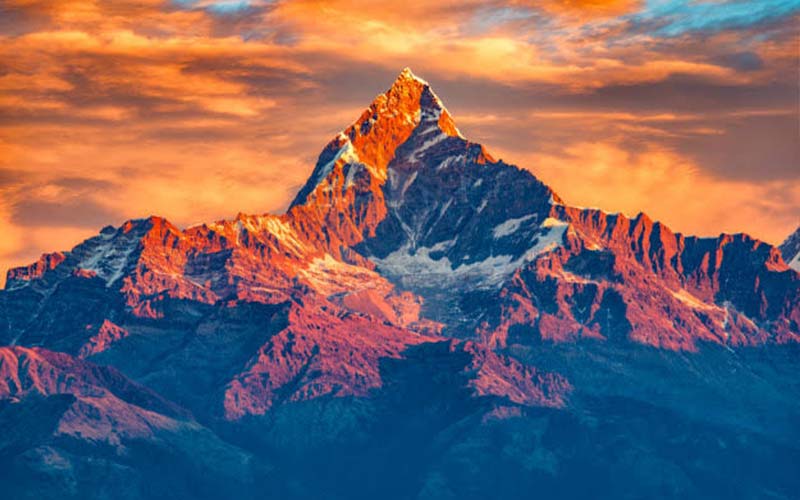 Delivery through clarity of thought and purpose is at the heart of everything we do. We execute efficiently and at scale to deliver on our vision and most importantly outcomes for you.
Our Directors are fiercely outcome focussed to benefit you, by applying proven delivery experience in every engagement to ensure your investments are tuned to developing maturity in execution, resulting in delivery to your business opportunity. We best do this by at the outset working with you to understand, articulate and refine the quantitative and qualitative benefits underpinning the investments to deliver your business vision.
We have experienced and outcome focussed teams that approach each engagement by planning and managing every delivery phase and solution response to specifically articulated benefits sought.
Our Delivery Management Services
We seek to work with your leadership to understand your business opportunity and develop confidence building strategies and plans that specifically address opportunity statements.
We tailor these engagements and deliverables to progressively develop maturity and understanding around the economic viability and technical feasibility of delivery proposals.
Based on the viable targets and feasibility assessments, we will develop delivery means that leverage your existing strengths and assets complimenting it with experienced capability to energise and sustain your business change initiatives.
Whether working with a 3rd Party or within your Enterprise, we will provide you with the delivery management services and experienced teams to quickly mobilise delivery services to support your valued initiative.